Jewellery Repair, Restoration & Manufacturing
"Fabulous, makes specialised pieces for my daughter and I. Five-stars isn't good enough. I'd say they're worth 10 stars!"
– Elizabeth Hislop
Design & Manufacture
Contact us to discuss your ideas for a bespoke, one off, jewellery design, and whether it be Platinum, Gold or Silver we'll help your dream become a reality.
"Delighted with my handmade pendant copied from something I handed in and made from recycled old sterling silver . Thank you I love it." – Lynda Kiernan
Sapphire and diamond white gold ring
Repair
Has your favourite jewellery piece lost it's 'wow' factor?
Andersons Jewellery Workshop can restore it to it's former glory with our repair and restoration service.
"Just collected my Wedding & Engagement rings which were in for a slight adjustment. Goodness me, ten year old and they look like brand new! Thanks so much. Glad to have them back on." – Kirsty Thomson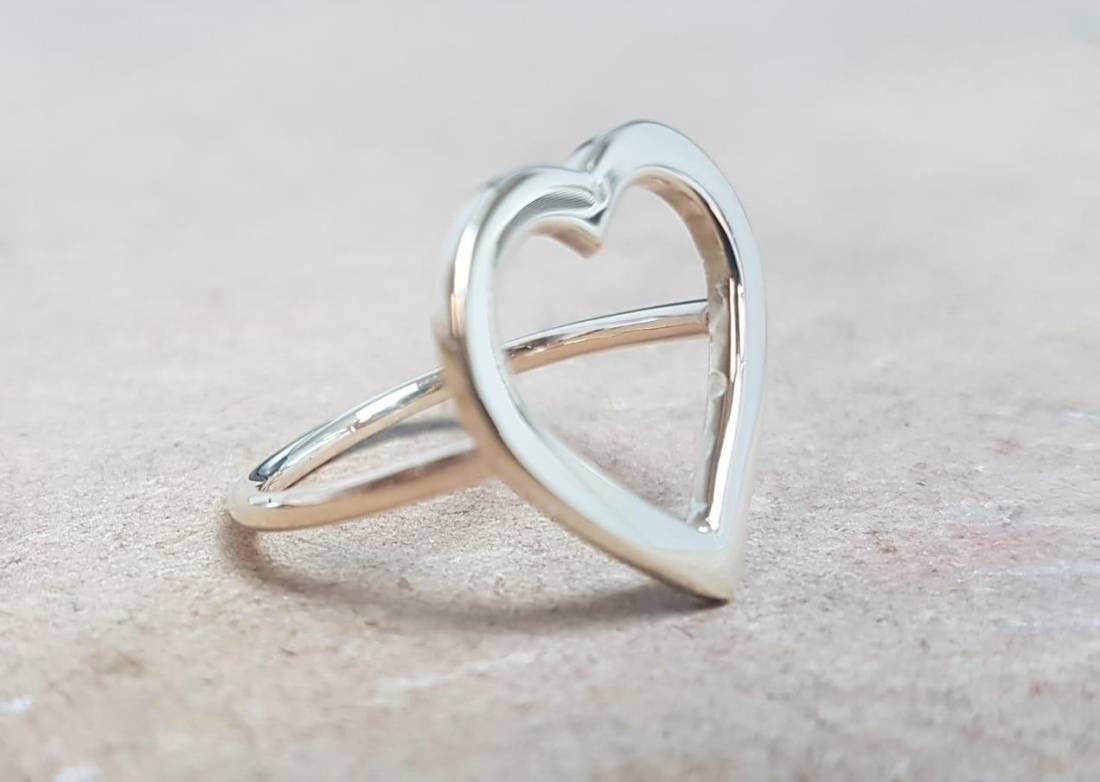 We can restore your jewellery back to new