Design & Manufacture
Custom Jewellery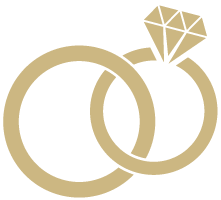 Contact us to discuss your ideas for a bespoke, one off, jewellery design, and whether it be Platinum, Gold or Silver we'll help your dream become a reality.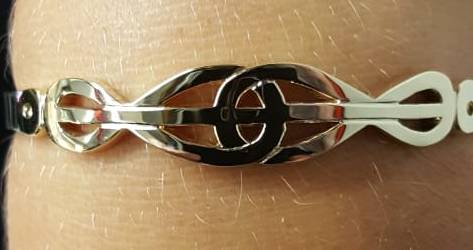 After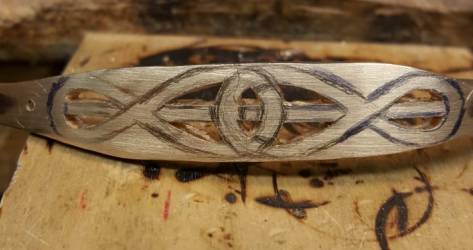 Before
Slide to see before & after of a custom bangle we made
Sapphire and diamond white gold ring
Repair
jewellery restoration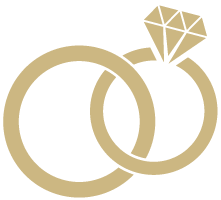 Has your favourite jewellery piece lost it's 'wow' factor? Andersons Jewellery Workshop can restore it to it's former glory with our repair and restoration service.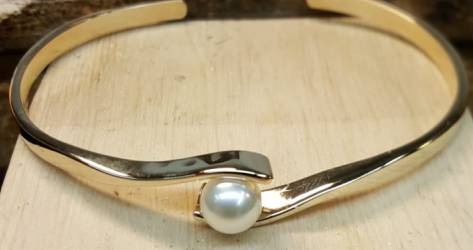 After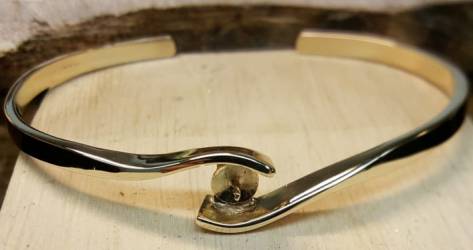 Before
Slide to see a pearl replaced in a bracelet
Quality Brands
our collections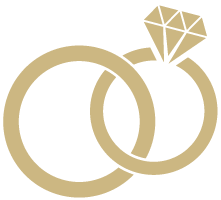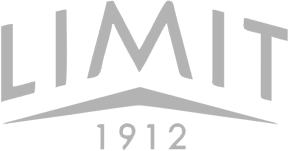 Just collected my Wedding & Engagement rings which were in for a slight adjustment. Goodness me, ten year old and they look like brand new! Thanks so much. Glad to have them back on. x
Kirsty Thomson
Delighted with my handmade pendant copied from something I handed in and made from recycled old sterling silver . Thank you I love it
Lynda Kiernan
New Tiffany charm fitted in less than a day. Great service as always!
Lorna Campbell
I asked the wonderful people in this shop to make me heart charms,I wanted my Dad's signature engraved on them, my Dad passed away in June. I have no words to express how elated I am with them, my sisters absolutely loved them.
Maggie Clark
Today myself & my other half collected our wedding bands which we had made and incorporated diamonds from a ring of my mums! An absolutely amazing shop, forget all your big high street jewellers where you are just another customer, we got truest wonderful personalised customer service and both our rings are one offs!
Victoria Taylor
Fabulous, makes specialised pieces for my daughter & I. A five star isn't good enough. I'd say they're worth a 10 star… They're fantastic!
Elizabeth Hislop
Without a doubt the best Jewellers. From my engagement ring many years ago right up to today, they have been our jewellers of choice. Dedicated and professional and you just feel secure in the knowledge that the jewellery is of the highest quality. Highly recommend them.
Gill Durham
I have had a number of pieces made over the years and have never been disappointed. I recently recommended Andersons to a friend who had pieces made and she in turn recommended them to a friend who had some special pieces made for her daughters, all word of mouth recommendations. Excellent service.
Anne Todd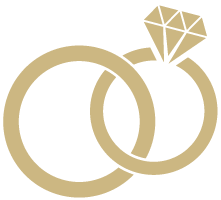 MONDAY – FRIDAY
9:30AM – 5:30PM
SATURDAY
9:00AM – 4:30pm
Get in touch
Quick contact form