Find the perfect Father's Day gift at Andersons
Renfrew Jewellery Workshop
Jewellery Repair & Restoration

Custom Jewellery Designs

Exclusive Brands
"Fabulous, makes specialised pieces for my daughter & I. A five star isn't good enough. I'd say they're worth a 10 star… They're fantastic!" – Elizabeth Hislop
Design & Manufacture
Contact us to discuss your ideas for a bespoke, one off, jewellery design, and whether it be Platinum, Gold or Silver we'll help your dream become a reality.
"Delighted with my handmade pendant copied from something I handed in and made from recycled old sterling silver . Thank you I love it." – Lynda Kiernan
Sapphire and diamond white gold ring
Repair
Has your favourite jewellery piece lost it's 'wow' factor?
Andersons Jewellery Workshop can restore it to it's former glory with our repair and restoration service.
"Just collected my Wedding & Engagement rings which were in for a slight adjustment. Goodness me, ten year old and they look like brand new! Thanks so much. Glad to have them back on." – Kirsty Thomson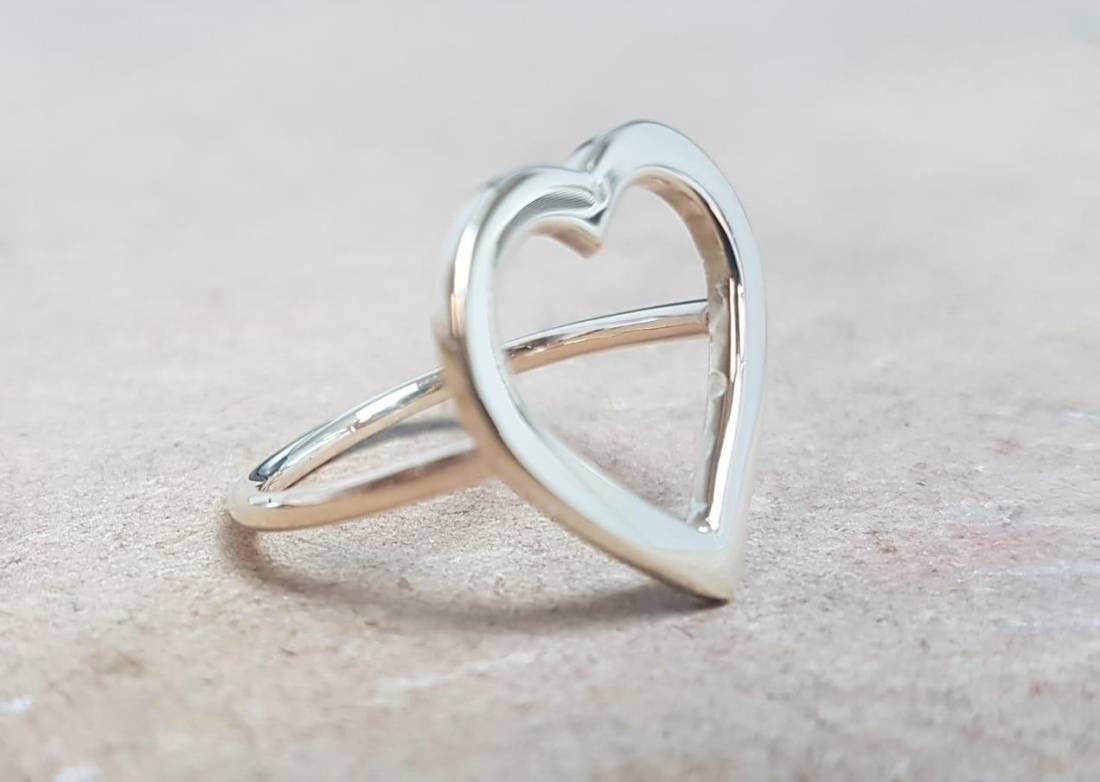 We can restore your jewellery back to new
Quality Brands
We stock all your favourite brands in-store and coming soon… online.
"From my engagement ring many years ago right up to today, they have been our jewellers of choice. Dedicated and professional and you just feel secure in the knowledge that the jewellery is of the highest quality." – Gill Durham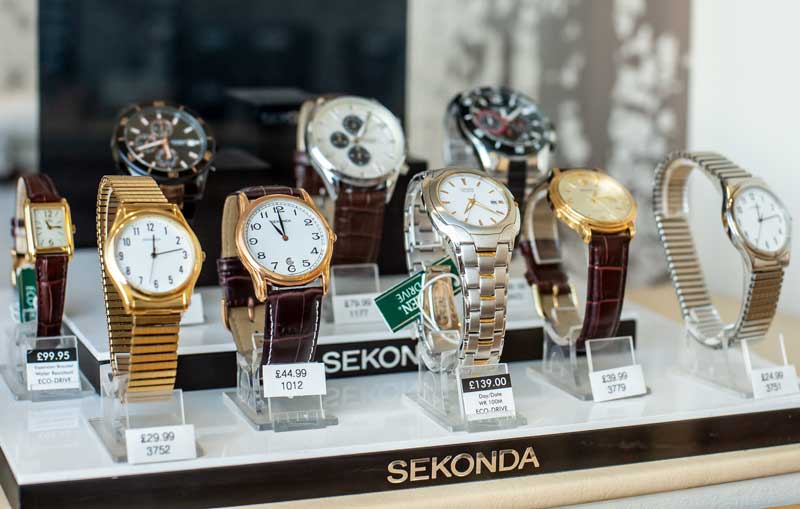 Your favourite brands in-store and online (coming soon).
About Us
The Anderson family established the Jewellery Workshop in Renfrew in 1989.
During that time our experienced goldsmiths have made and repaired and restored jewellery of all types, continually striving to produce unique jewellery of the highest quality, whilst providing exceptional value and customer service.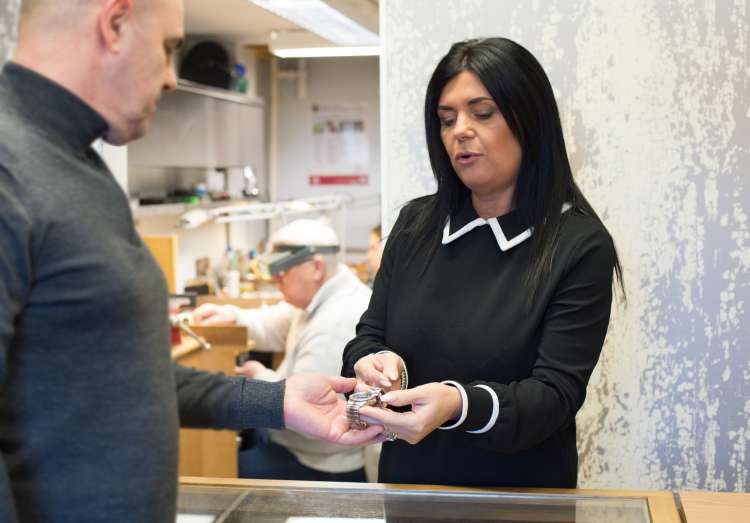 Visit Andersons Jewellery Workshop for bespoke, beautiful, jewellery pieces.