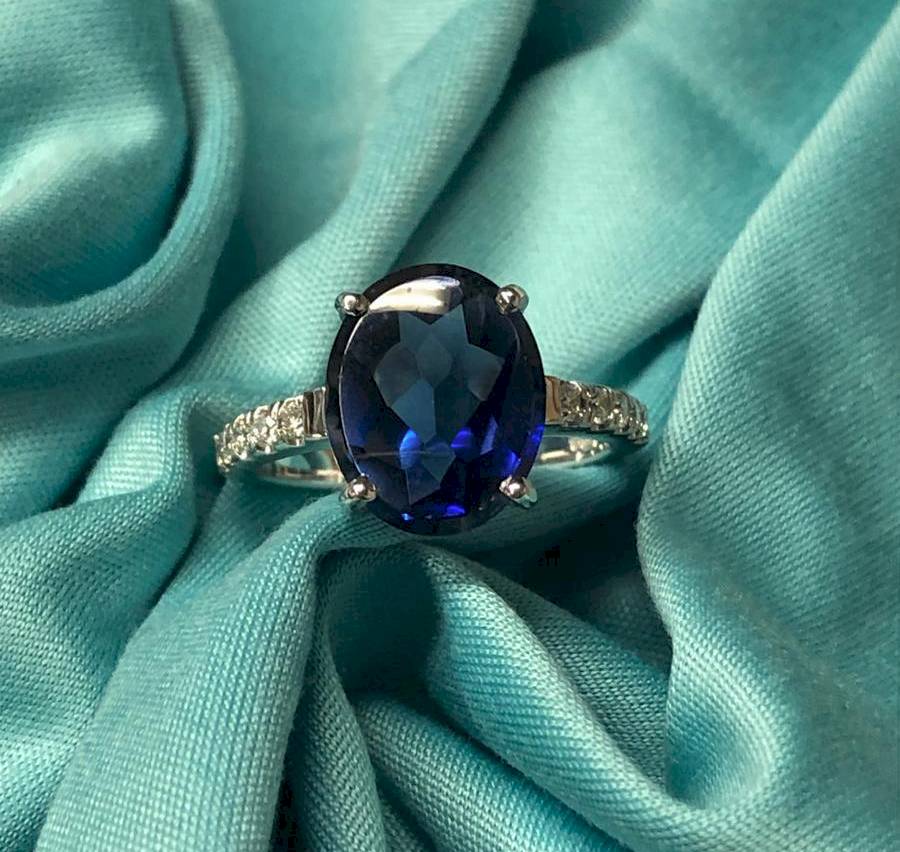 JEWELLERY WORKSHOP
ENGRAVING SERVICE
━━━━ Renfrew ━━━━
Expert Jewellery Repairs, Restoration, Manufacturing, Watch Services, Rhodium Plating, Engraving, and More
CUSTOM JEWELLERY
Design & Manufacture
Contact us to discuss your ideas for a bespoke, one-off, jewellery design, and whether it be Platinum, Gold or Silver we'll help your dream become a reality.
---
JEWELLERY RESTORATION
Repair
Has your favourite jewellery piece lost it's 'wow' factor?
Andersons Jewellery Workshop can restore it to it's former glory with our repair and restoration service.
---
ENGRAVING SERVICES
Personalised Gifts
Elevate the significance of your jewellery or give the perfect personalised gift with our in-house engraving service.